A Fade of Grass
translated into Portuguese by Paulo Abreu and Britta Szymczak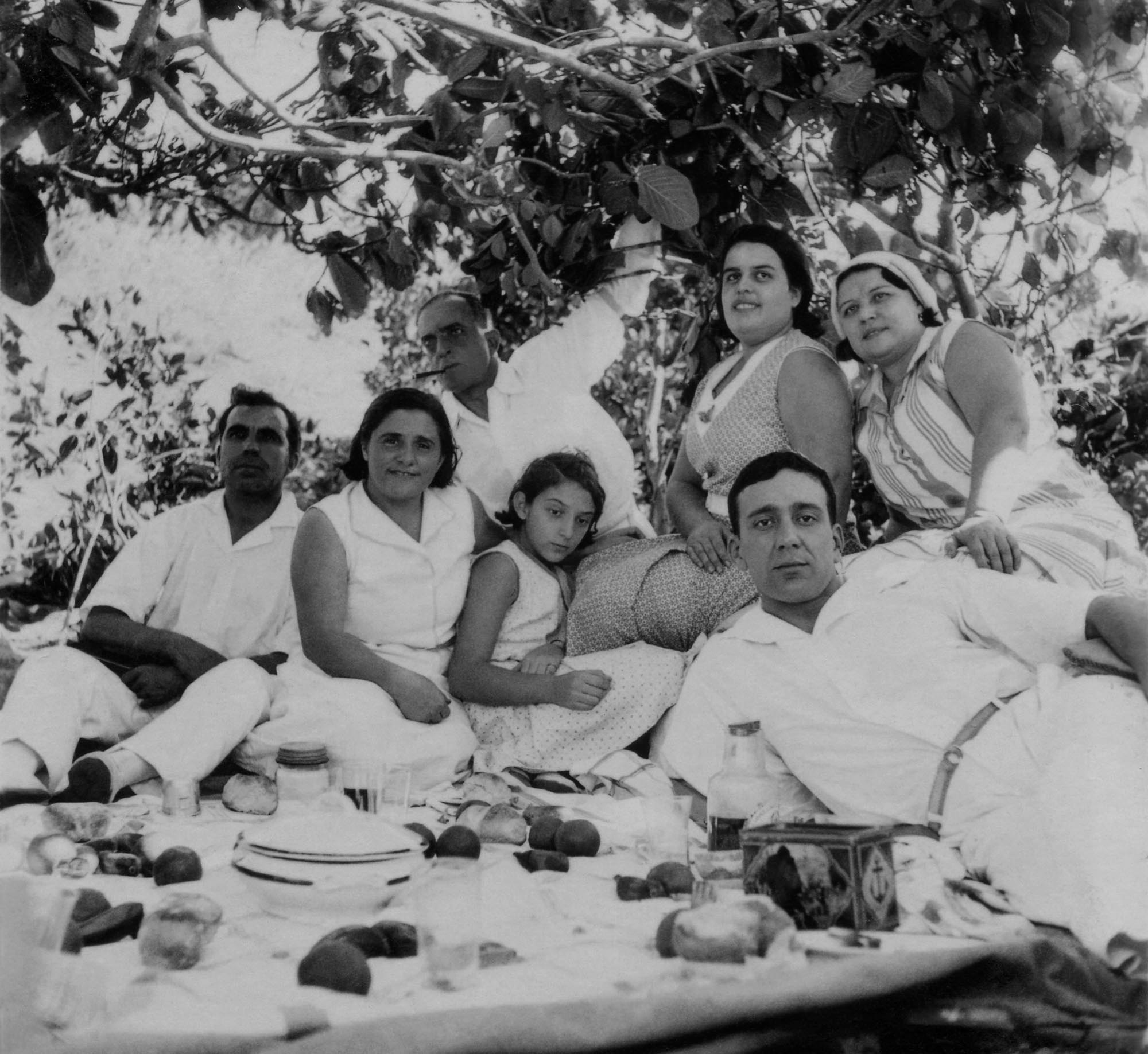 ERROR: Please choose a Photo to be connected to this Snapshop Story.
They told me, "Welcome."
The parties for my birth held annually
brought those called friends, some called family,
and all referred to as guests at an affair in my name.
…But what was my name?
The days broke via fist-drawn drapes:
a curtain call never spoken
for the negligible menagerie on their heels at my sill.
A bit of moisture perhaps;
an insect unsurvived at the nightly-barred screen;
a jump from the cat that took to me
at no waking point I'd recall.
Whose cat was that after all?
"Morning has broken", was a melancholic murmur
heaved brightly from bowels that were stirred by light
which I could never manage to see for the glare.
The cock behaved similarly, and I'd just stare
at my foot against the footboard all finialled and fair.
They moved about me there.
There were meals and schools, prayers and books;
stars that spoke of fantasies I'd yet to long for.
So many moons and children, raindrops and birds;
various winds and clouds by day and by night.
Sounds of beasts' grunts and engines' whines,
and motors spinning round and round.
There were roast meats, or fowl,
or greens in wines and gravy sauces.
And wines and breads.
…Wines spread about in lines
so as not to miss a sip.
Though, only my nose would drip
to promote disregard.
This was ever found easy, to never sound hard.
I grew past years that signed someone else's name.
My nails clipped short and ears pierced once and forgotten.
My hair grew short that longed to be left alone
and sandals gave way to feet left bare
in hospitable climes.
For a short time I collected dimes
in what was left of a shoe box I'd find
on a jumped-rope trip one afternoon.
And the ladybugs swooned.
This I remember.
There was talk of my teen years.
They'd say about a woman's way:
fanciful courting; makeup and dresses;
taking care of yourself till someone took your place.
They'd laugh and cry and get angry at each other,
and me, and themselves.
 There was rolling and strolling
 and sitting and dancing;
there was smoke and scratching needles
and crackling wood fires sending up embers and hisses
toward clouded curtains of bark that were never shed.
It was tonight they bled.
I found my pillow soft
as evening called me to.
The hardwood and worn path had quietly upheld
my nightgowned traipse across its floor.
This intimate bed squeaked once more
 as I left ephemeral perchings upon feet now lifted
into darkened cocoon of cloth and comfort and calm.
Those drapes had yet been closed
on the raucous affair downstairs
and the trickling mist left passes of dust
upon pane of glass dull-lit
by lanterns lighting away.
I'd stare at this today.
Eyes unsleepy yet body worn,
this helpless package of water and dust
curved at its middle and knowing it must
dismiss this eternal-less circle of
seems and mights and per happenstance.
I've always known.
I'd close my eyes just one more time,
came a whisper so fine.
When the breath of unseen breathing,
seemingly unseeming,
dressed its way across my face
until I looked of dreaming.
But it was "the dream that ended then", it spoke.
And i lay quiet.
Until when
–and only then-
I woke.