Custom title header – Parallax short version, full color
Snapshot Stories
Writers riff off our found photos
They told me, "Welcome." The parties for my birth held annually brought those called friends, some called family, and all referred to as guests at an affair in my name. …But what was my name?...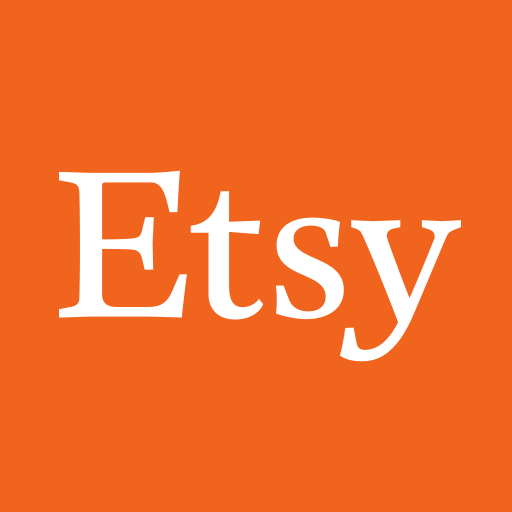 Want to invite a favorite Paper Ghost to dinner?
Prints, cards and other yummy eye candy are coming soon to our soon-to be open Etsy shop! Stay tuned!