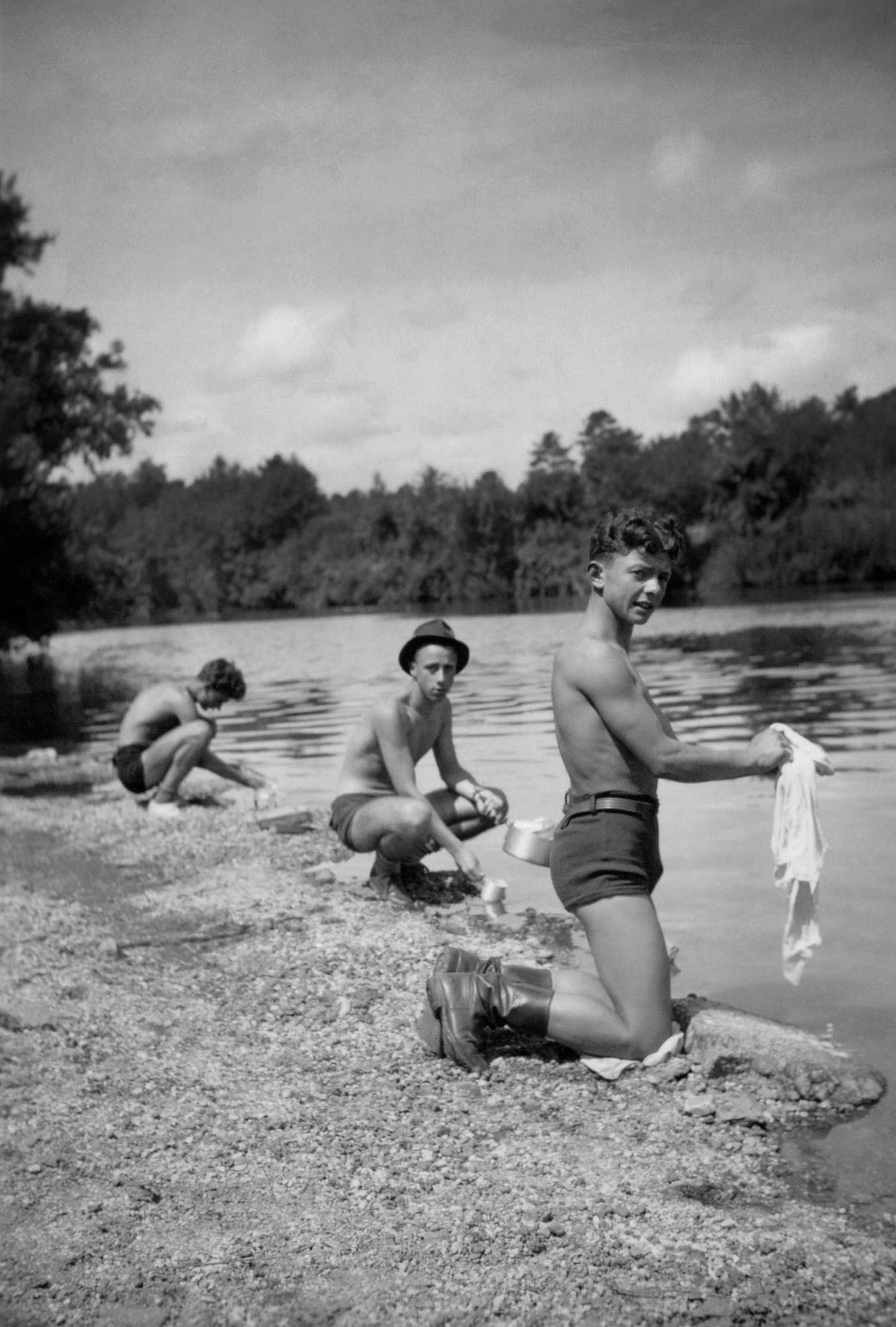 Photos
Like a pair of truffle hounds, we're constantly sniffing for the elusive, cast-off snapshot that holds a certain *something*.  We often borrow a photo in exchange for our meticulous digital restoration, and sometimes purchase those we especially love. If you have a snap you think might tickle our fancy, hit us up with a lo-res scan or photo-of-your-photo so we can take a look, and it may find itself cleaned up and shyly making a curtsey in our gallery.
Paper Ghosts currently showcases Portuguese vintage photos taken by amateur photographers, but we love and collect old photos from all parts and places. Stay tuned for additional galleries to be launched in the near future. And if you've a fancy to get involved in the art of collecting, editing or curating vintage photos, we welcome collaborators!
Stories
We're looking for singular, well-written, far-out stories from anywhere in the world, inspired by vintage vernacular photographs and other ephemera. We especially love stories about an encounter with an old photo, letter, printed material or other cast-off object — how it sprung to life and stirred up a load of trouble. Whether good trouble or bad, we want to know more.
While we appreciate the well-oiled, blast-to-the-past sort of tale — chock-full of genealogy, history and the like — we're especially taken with those penned by the curious, lit-up wanderers of the universe who are unfettered by boundaries of time and space. Stories that would render a fresh-faced lass circa 1939 fetchingly perched on a crumbling stone windowsill, as easily as a modern girl scrolling through her phone in 2020. We're all just gorgeous hunks of meat darting through life, leaving little behind but bits of bone and paper. Set the table for your own paper ghost and tell us your tale!
Currently, we pay a modest $50 per story, plus a 5" x 7" high-resolution print of your favorite photo from our archive, as well as the satisfaction of having your piece published in both English and Portuguese, and illustrated with a photo or two from our archive. Send us a short query with your story idea or a finished manuscript of 1,500 words or less.
For all comments, inquiries, submissions, or if you just want to toss us some love, find us at info@mypaperghosts.com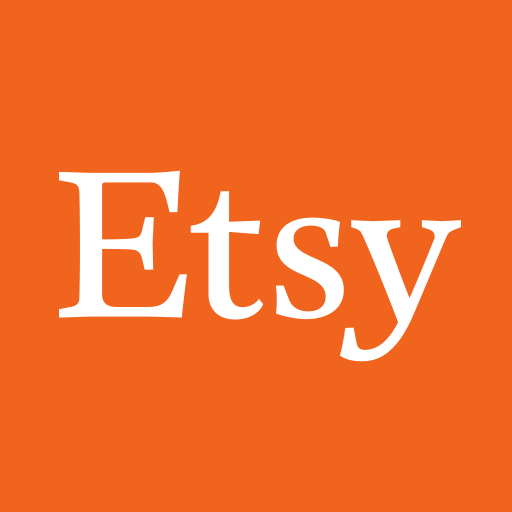 Want to invite a favorite Paper Ghost to dinner?
Prints, cards and other yummy eye candy are coming soon to our soon-to be open Etsy shop! Stay tuned!