Custom title header – Parallax short version, full color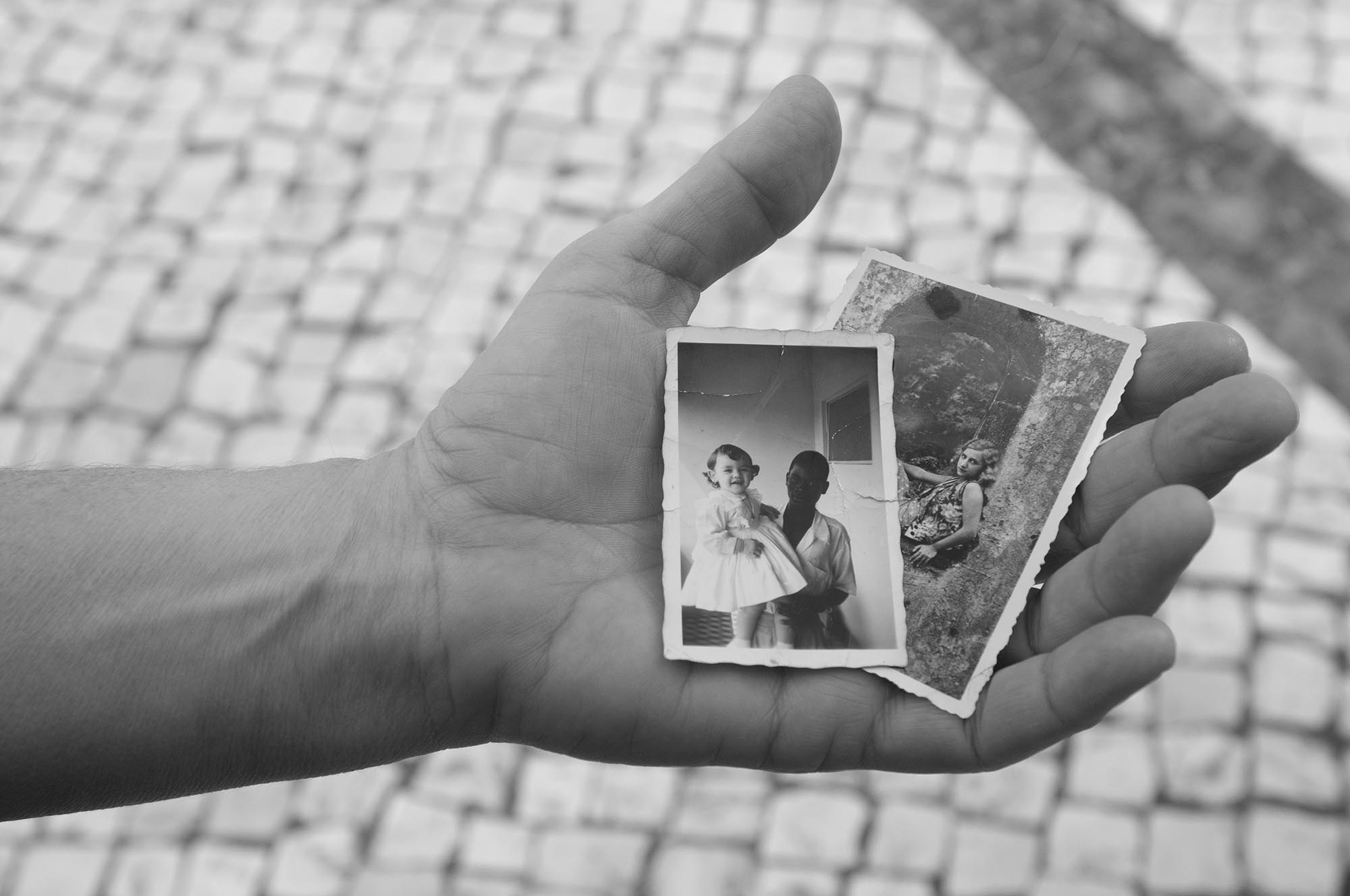 That the familiar world is often unsatisfactory cannot be denied, but it is not, for all that, one that we need abandon. We need not be seduced into evasion of it any more than we need be appalled by it into silence… Bad as it is, the world is potentially full of good photographs. But to be good, photographs have to be full of the world.
— Dorothea Lange
Paper Ghosts, also known as Fantasmas de Papel, is a Portugal-based collection of vintage photos and modern stories, a project conceived by Melinda Misuraca, an American writer, and Russell Porcas, a British photographer.
We created Paper Ghosts to share our photos of Portuguese everyday life, snapped a long time ago by ordinary people. Often tiny enough to nestle in the palm of a hand, each vintage snapshot is scanned and digitally restored — a meticulous process of many hours — while respecting its original integrity. In addition to our thrice-weekly photo postings, we publish stories in both English and Portuguese, about the power of found photos and other ephemera to haunt those of us still breathing.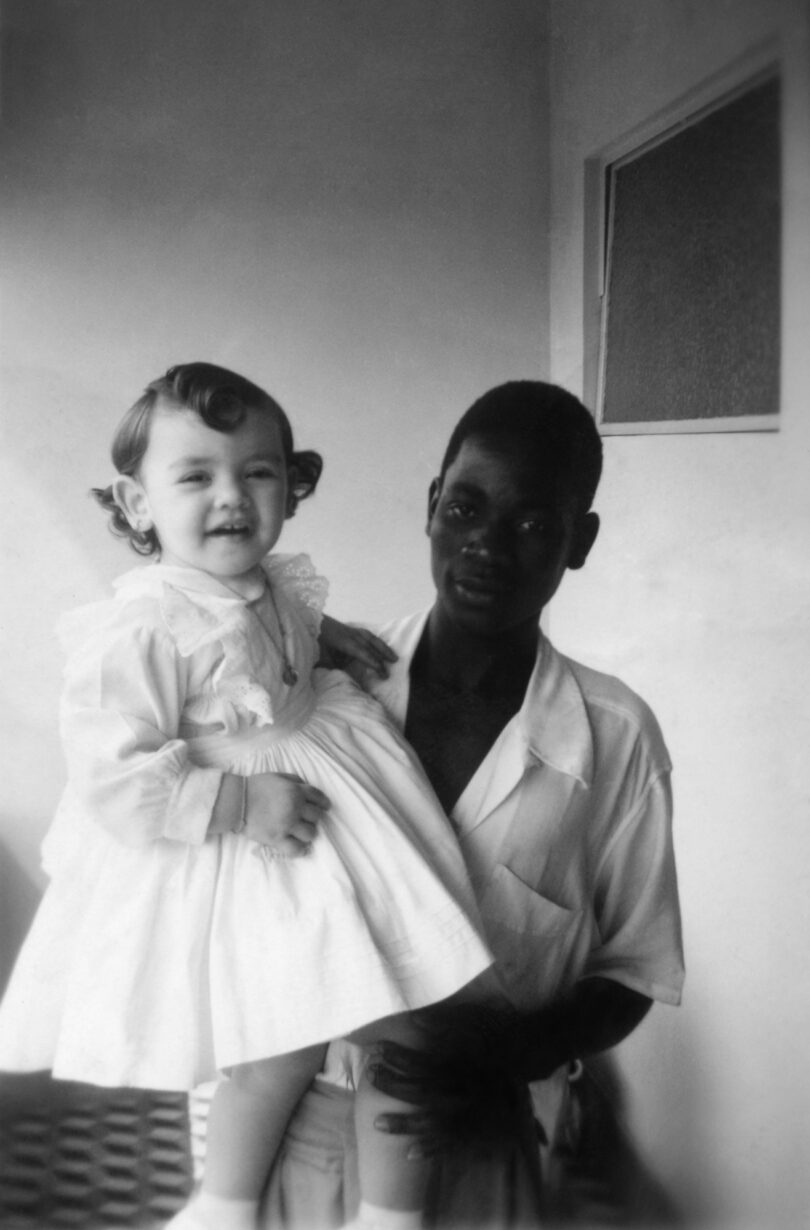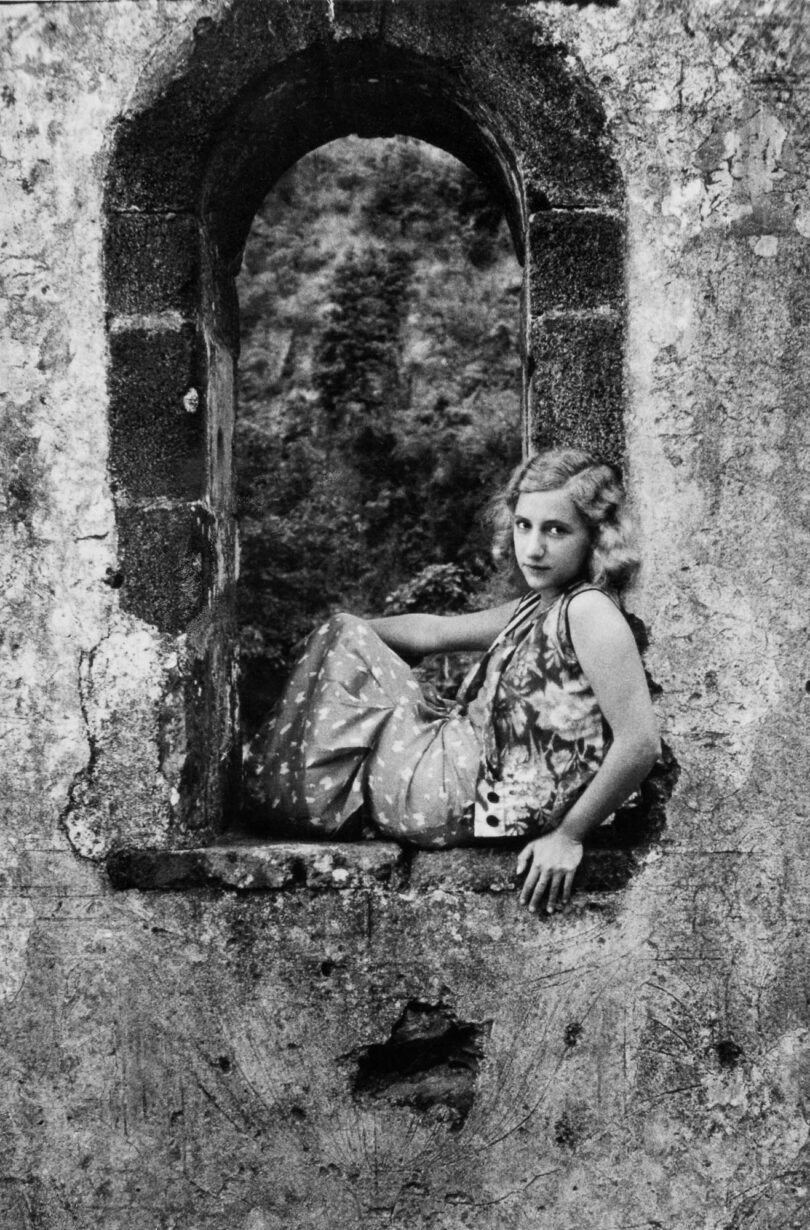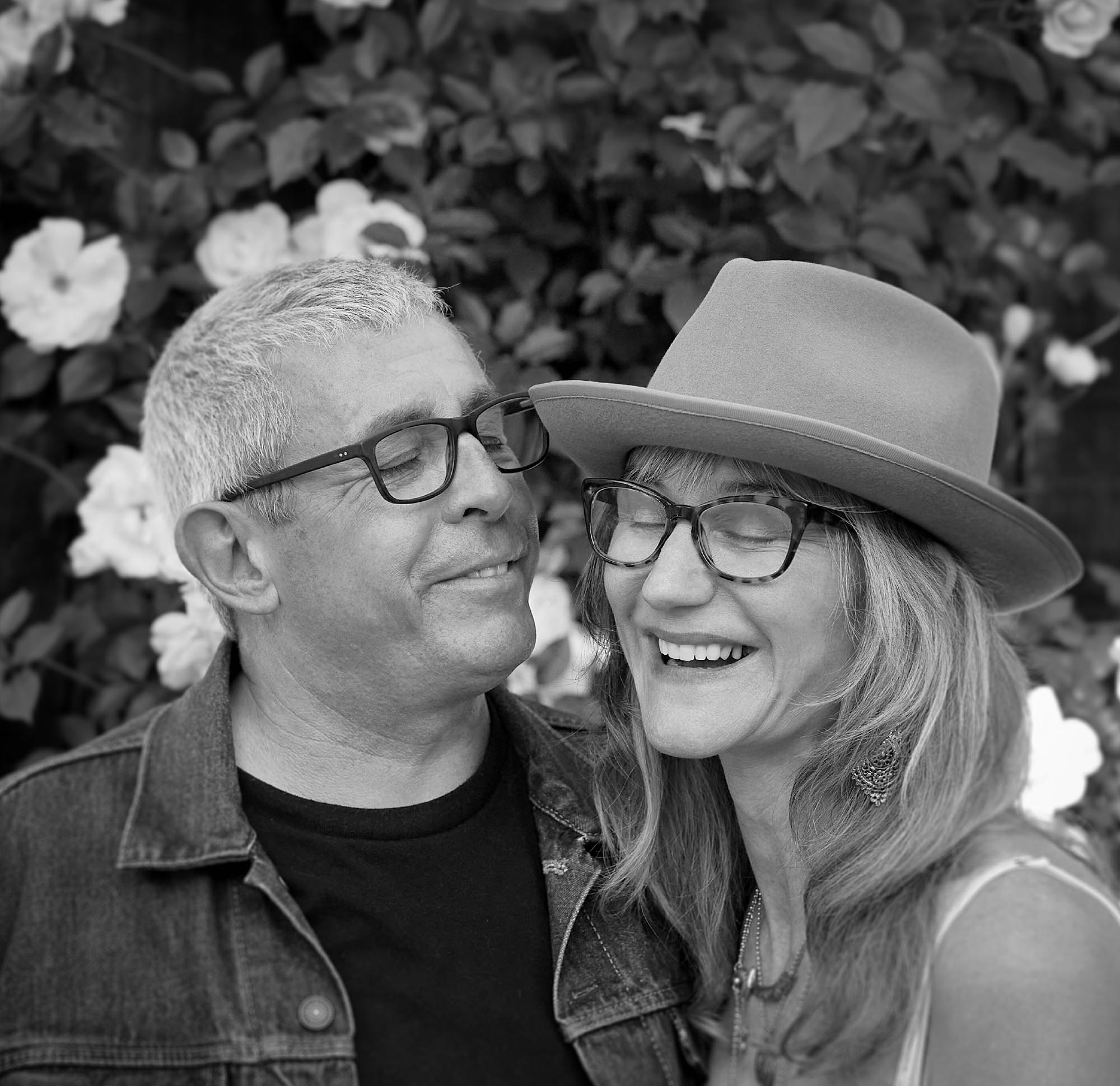 Please join us in reviving our paper family and catching a glimpse of their past shenanigans. Let us know what stories they stir up in you. And wherever it is that you find yourself beached during these strange and difficult days, we hope it's a soulful place where you might revive your own dormant qualities. Perhaps those aspects aren't truly dead, but merely sleeping. May we each wake our own gorgeous ghosts, and reacquaint ourselves with them. Desfrutar!
Love,
Melinda and Russell
Copyright
All content on this site is copyrighted by Paper Ghosts. All images are owned by us or used with permission, and all are edited by Paper Ghosts. All writing is copyrighted by the individual authors. Nothing on this website may be used without the written permission of Paper Ghosts. Please ask! Chances are we'll say yes.